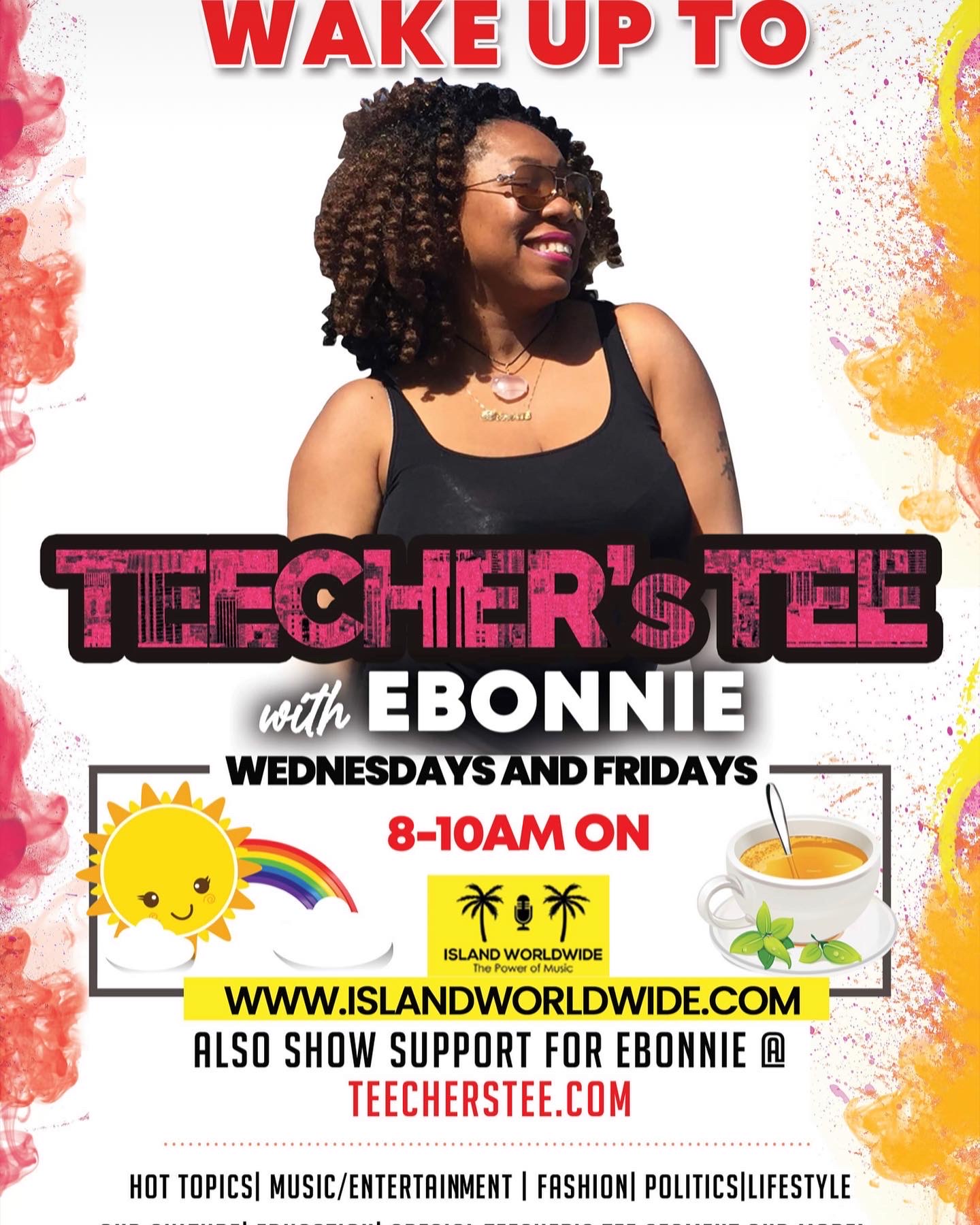 At a very early age, Ebonnie developed a love for music. She was exposed early on by her parents to various genres of music being played around the household. Her father worked in the radio industry in New York City which gave Ebonnie even more exposure to music and working at a radio station.
Growing up in NYC, Ebonnie had the pleasure of enjoying one of the hottest radio scenes in the country. Listening for hours to the likes of Mr. Magic, Frankie Crocker, Kool DJ Red Alert and Marley Marl inspired Ebonnie to want to work in radio and become an on-air personality.
After entering Howard University in Washington DC, Ebonnie got her first taste of being on-air at Howard University student run radio station WHBC. There she enjoyed learning the ins and outs of operating studio equipment, playing music, interviewing guest and most importantly hosting a radio show.
Although her career led her in a different path, she never lost her love for music and radio. Fast forward, the opportunity to once again host her own show was presented to her and she jumped at the chance to share the airwaves with many famous DJ's on Islandworldwide.
Catch Ebonnie with her debut morning show each Wednesdays and Fridays from 8am -10am!
Connect with Ebonnie at teecherstee@gmail.com or on islandworldwidemedia@gmail.com
Welcome!
Event Timeslots (2)
Friday
-