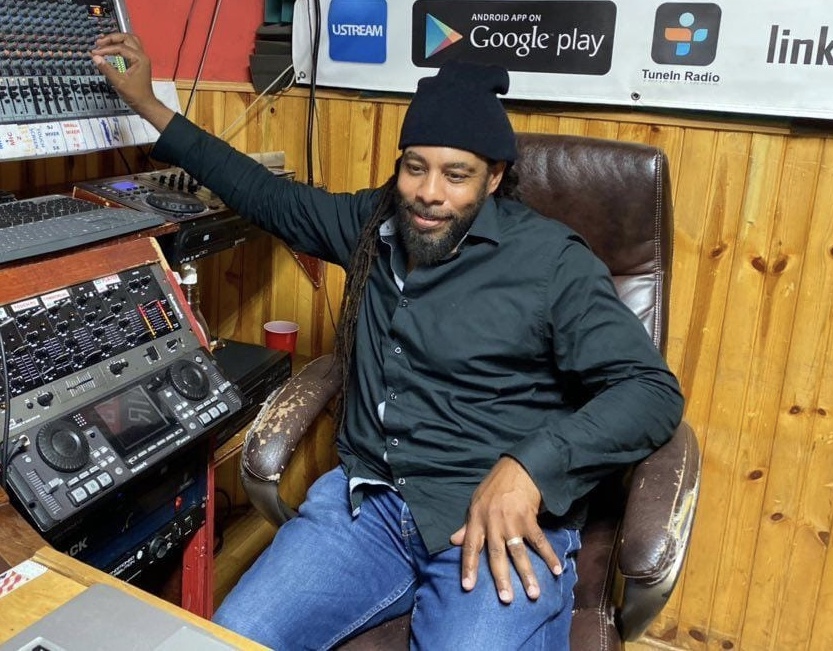 Biography:

GARY SUTHERLAND (Gary O. Sutherland) entered the business at Tuff Gong Studios (Bob Marley's studio) in Kingston, Jamaica as an Assistant Audio engineer in 1985 at the age 19. Beginning as an Engineering Assistant to world renown Errol Brown (Bob Marley's engineer) and Tony Kelly (engineer turned successful producer), Gary Sutherland has been trained by the best.
Gary Sutherland has recorded, mixed and mastered legendary works from the likes of World Music Leader Rita Marley, Burning Spear, Crowned Prince of Reggae- Dennis Brown, Gregory Isaac, Marcia Griffiths, Freddie McGregor, The Mighty Diamonds, Beres Hammond, Junior Reid, Blood Fire Posse, Sanchez, Garnet Silk, Capelton, Roots Revealers, Alpha Blondy, Yami Bolo, Mad Cobra, Nadine Sutherland (his sister), Chyna Nicole, Ninja Man and many more! With over 30 years of expertise in the music business, Gary Sutherland has made a positive global impact in the music business.
Because of the calibre of artists Gary Sutherland has worked with, it was a natural progression to embark upon music production. Jumpout Production (Gary's company) was created in 2004. The vision of Jumpout Production is to keep the essence of Roots Reggae and Dancehall music while creating another dimension of entertainment taking audiences to a new genre! His ears are masterful (sound/quality/talent) and his imagination and input are highly credible by some of the best in the music world. His mixing and mastering services provide top industry standards relative to new and old generations. He is a pleasure to work with.
For full discography: Reggaediscography: GARY SUTHERLAND – Engineer/Producer – Formally of Tuff Gong International Recordings
Event Timeslots (1)
Tuesday
-
Gary Sutherland Mix