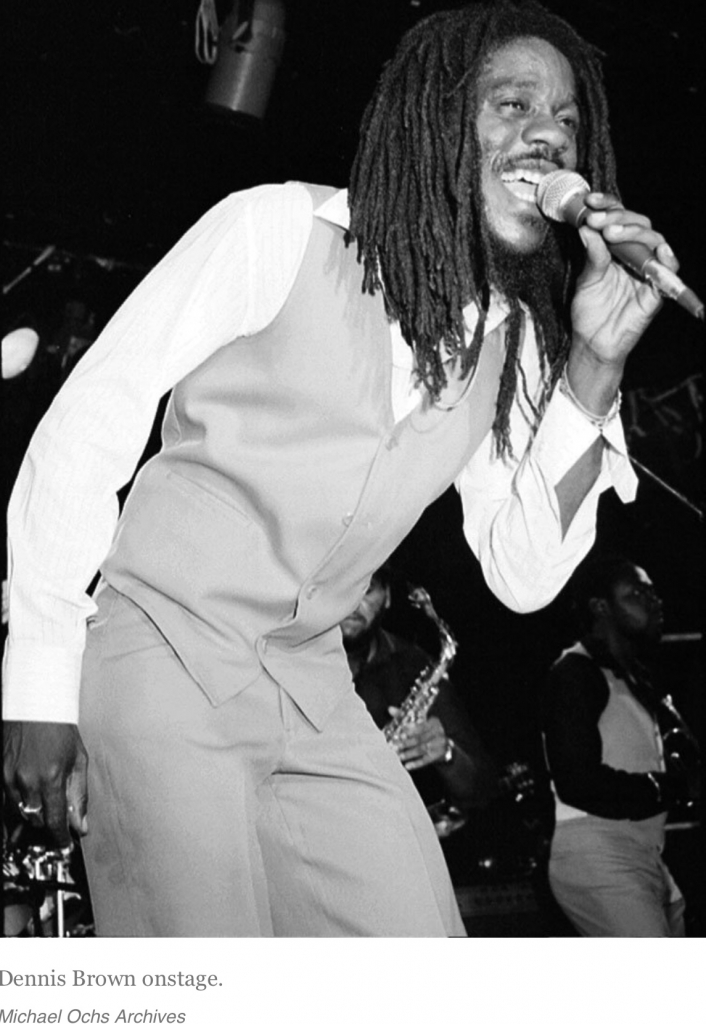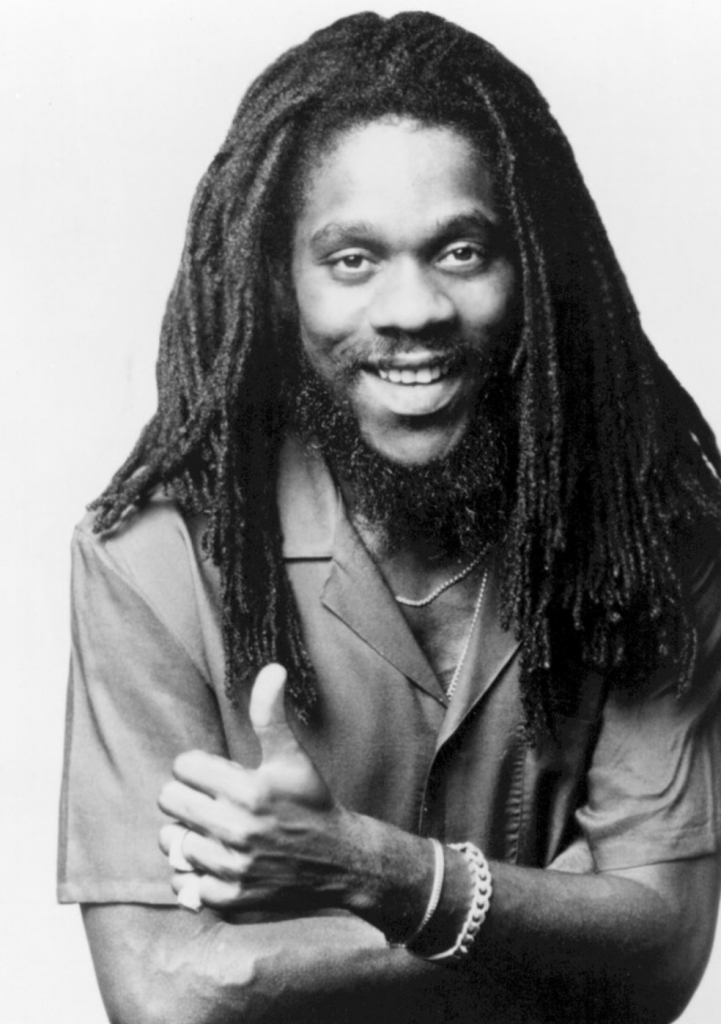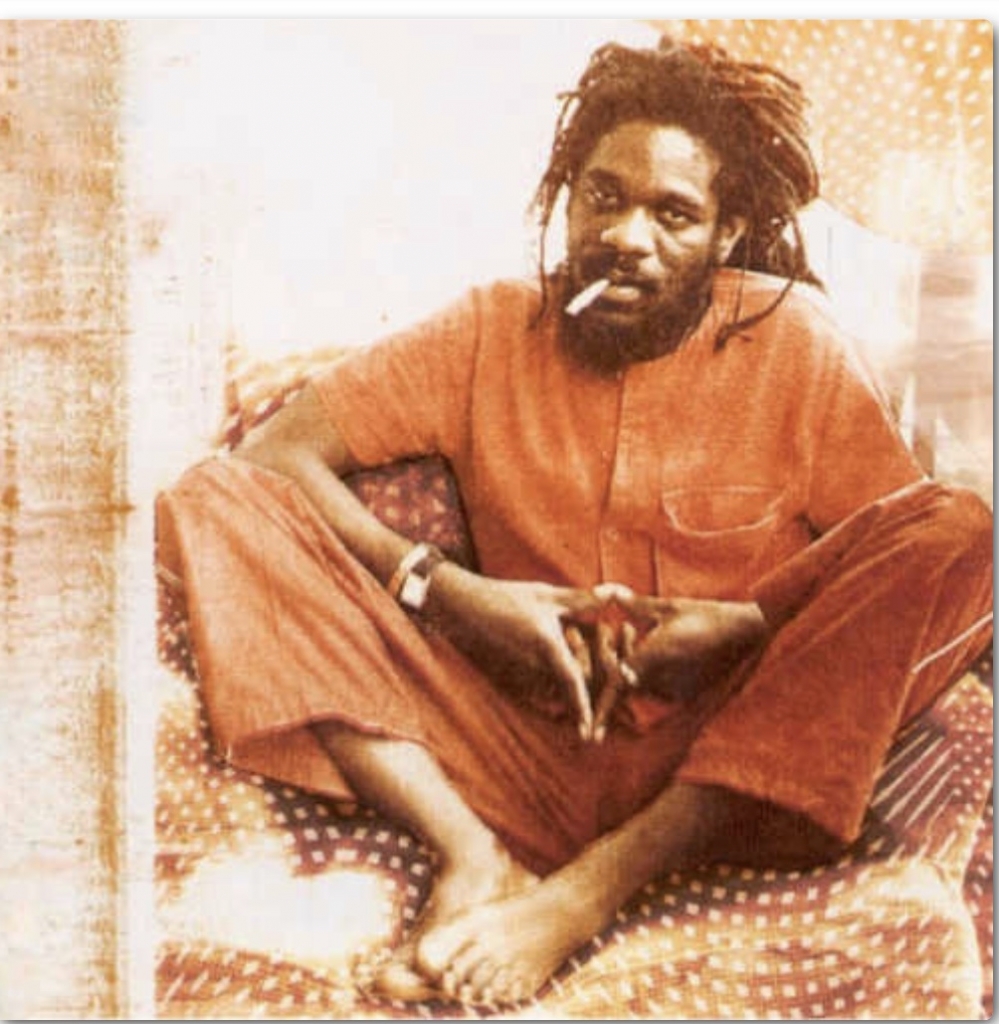 (February 1, 1957 – July 1, 1999)
Dennis Emmanuel Brown was born in February 1, 1957 in Kingston, Jamaica and was named "the best Reggae singer in the world" by Reggae's King Bob Marley. This honor has titled Dennis Brown as the Crowned Prince of Reggae.

Dennis Brown began his singing career at age 11. Dennis Brown has recorded more than 75 albums. He has proved to be one of the most influential of Reggae singers and Lovers Rock.

To learn more about this giant in our Black history including discographies, visit: Allmusic.com, The Jamaica Gleaner, The Jamaica Observer, Jamaicans.com, NPR.org and more.

Island Worldwide honors him everyday in Reggae music, but especially today!