SHAGGY's Album " Come Fly Wid Mi " Out Now!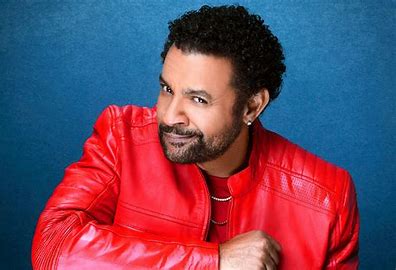 SHAGGY
Orville Richard Burrell CD (born October 22, 1968), better known by his stage name Shaggy, is a Jamaican-American reggae singer who scored hits with the songs "It Wasn't Me", "Boombastic", "In The Summertime", "Oh Carolina", and "Angel". He has been nominated for seven Grammy Awards, winning twice for Best Reggae Album with Boombastic in 1996 and 44/876 with Sting in 2019, and has won the Brit Award for International Male Solo Artist in 2002.
In 2007, he was awarded the Jamaican Order of Distinction with the rank of Commander. In 2022, he was awarded an honorary Doctor of Fine Arts degree from Brown University.
Wiki.
——————————————————————————————————————–
ARTIST/ PRODUCER/PERSON OF THE MONTH ARCHIVES
November 2022 SHAGGY
October 2022 EVERTON ROY COLLINS
September 2022 TANYA STEPHENS
August 2022 Happy Retirement Djay Steve!
July 2022 Artist: PINCHERS
June 2022 Artist: ABAJONAI KUSHITES
May 2022 (Producer of the Month) COMPUTER PAUL
April 2022 (Tribute a legendary Mighty Diamonds) TABBY DIAMOND
March 2022 (Women's Month) Artist: LADY TIA
February 2022 (Reggae Month): Tribute to Crowned Prince DENNIS BROWN
January 2022: Artist: ANDREW BEES
December 2021: Artist: ANTHONY CRUZ
November 2021: Artist: NOVEL-T
October 2021: Artist: O.C. ROBERTS
July/August/September 2021: Summer Break! Enjoy!
June 2021: Artist: CHRISINTI
May 2021: Artist: MIKEY MELODY
April 2021* Poetry Month* Artist: YASAS AFARI (Grammy Award Nominee)
March 2021 *Women's Month Artists* PAM HALL, CHYNA NICOLE, CATHY MATETE
February 2021*Reggae Month* Artist: YASHEMA MCLOUD
January 2021: Artist: JAHBAR I
December 2020: Artist: CONGO MAN