Tanya Stephens' Album "Some Kinda Madness" Out Now!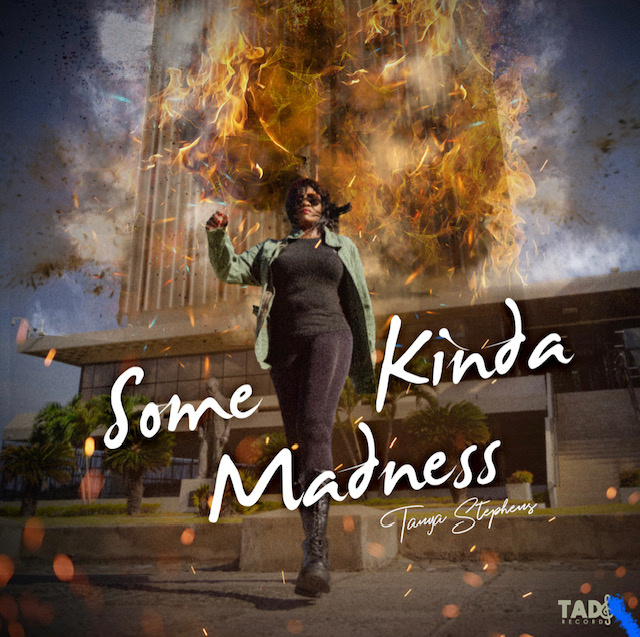 Tanya Stephens
After a successful album listening party last evening, veteran singer-songwriter Tanya Stephens' new project – Some Kinda Madness – is now available on all streaming platforms. The record is a collaborative effort between Tanya Stephens and producer Tad A. Dawkins Jnr. And it was done exclusively for Tad's Record Inc.
The LP launch was held at Tuff Gong Studios in Kingston, Jamaica, and was streamed live on Bob Marley's Tuff Gong Radio; broadcasting on SiriusXM's channel 19. With the exception of a very noticeable late start – which we were told was due to some technical difficulties – the event was a success!
A handful of media personalities were invited to witness and document Tanya Stephens as she performed a couple of her breakout singles (It's a Pity and Yuh Nuh Ready Fi Dis Yet) as well as a few songs from the new record, Some Kinda Madness. With support from Donald Dennis (bass) Michum Chin (guitar) Kirk Bennett (drum) Andrew Marsh (keyboard) and backing vocalists Nikki Bolt, Adena Myrie and Carol Dexter, Stephens allowed us to experience Diamonds in the Sun, Fifty and Not Today – all featured on the new album – in an inexplicable way. Her intense performance, coupled with answers she gave to a number of questions, is testament to the fact that Tanya Stephens is a woman who's been through a lot, and as a result, is immensely strong, confident and unconventional. This can also be heard and felt on Some Kinda Madness.
The twenty-track album starts with Be Who We Be, a tune that gives listeners forewarning that they're about to enter Tanya Stephens' zone; a place where she will not be told how to think, feel or behave. From there she takes us on a joy-ride (no pun intended) with songs like Intervention, Too Much Party, Zig Ziggler, Fifty, Aloe Vera, and Jezebel; all centered around intimate relationships and having a good time. She gets serious on track #8 – Weight In Gold – a solid reggae tune done with Nadine Sutherland. Stephens then proceeds to give us a series of reggae songs – Not Today, Blame It On Rock & Roll, Feels Like Love, Reset, Some Kinda Madness and Don't Hurt Me – with a few acoustic and world-beat rhythms added in: World Goes Round, Diamonds in the Sun, So Damaged, Serendipity and River. She closes off the project with a tuff reggae tune – a bonus track – called Silence.
Tanya Stephens' fans and supporters should know that Some Kinda Madness is not mad at all. It is – in part – the practical thoughts and expressions of someone who is very impassioned about social issues, particularly those that emerged during the pandemic. And although this LP has songs that will automatically induce good feelings, it also has tunes that will make you stop and think. Kudos to Tanya Stephens, Tad A. Dawkins Jnr. and the team at Tad's Record for a job well done.
Article by Maria Jackson Entertainment.
–
For updates, bookings and more information, follow Tanya Stephens on Instagram: IamTanyaStephens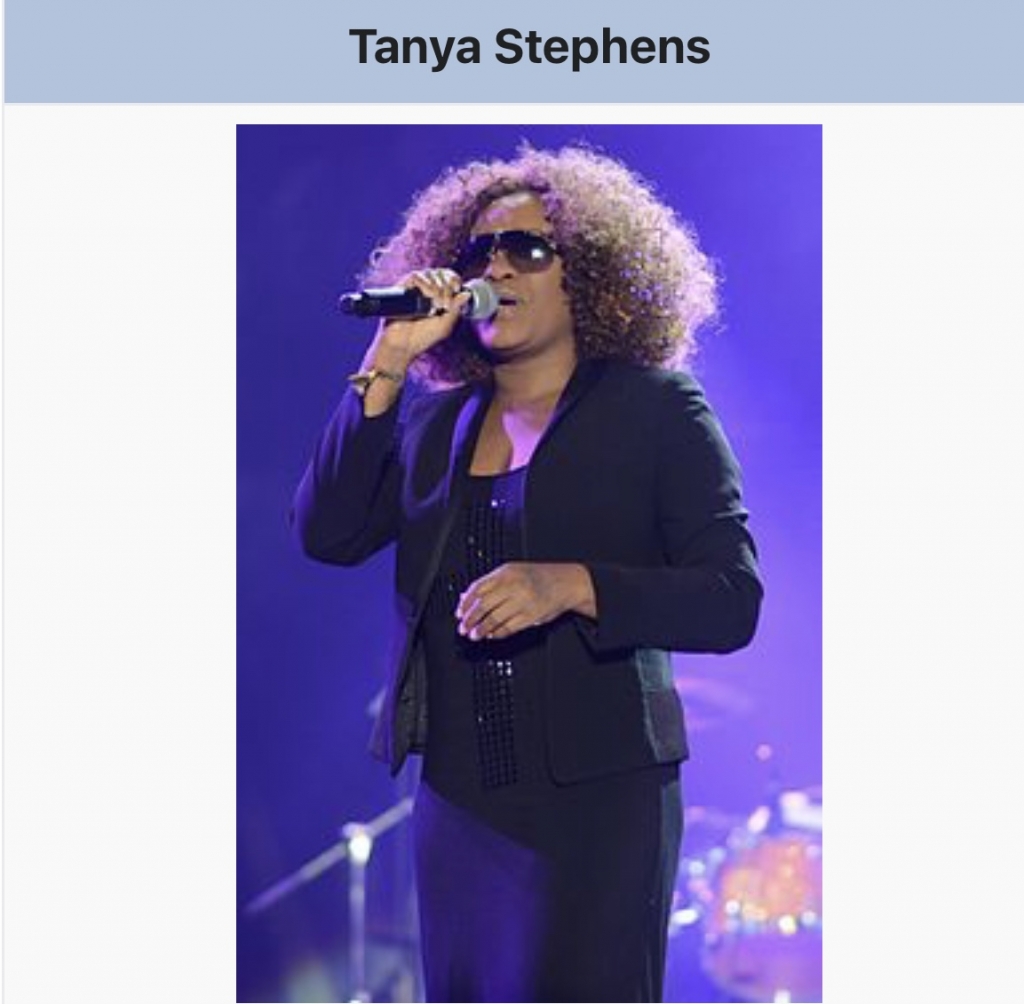 ——————————————————————————————————————–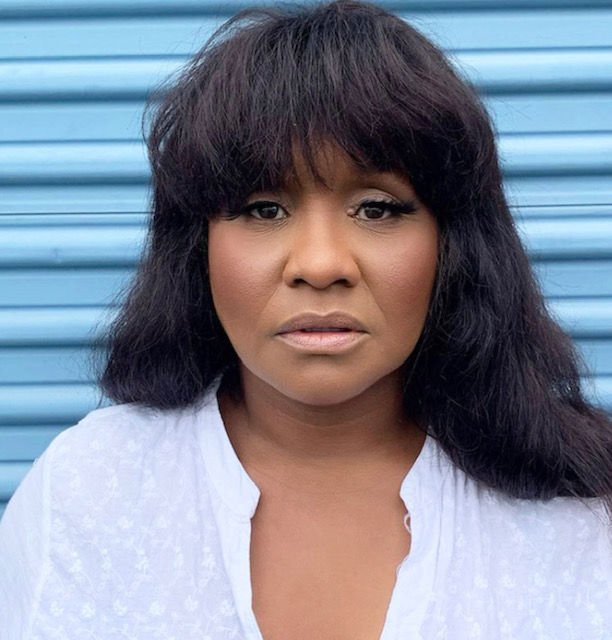 ARTIST/ PRODUCER/PERSON OF THE MONTH ARCHIVES
September 2022 TANYA STEPHENS
August 2022 Happy Retirement Djay Steve!
July 2022 Artist: PINCHERS
June 2022 Artist: ABAJONAI KUSHITES
May 2022 (Producer of the Month) COMPUTER PAUL
April 2022 (Tribute a legendary Mighty Diamonds) TABBY DIAMOND
March 2022 (Women's Month) Artist: LADY TIA
February 2022 (Reggae Month): Tribute to Crowned Prince DENNIS BROWN
January 2022: Artist: ANDREW BEES
December 2021: Artist: ANTHONY CRUZ
November 2021: Artist: NOVEL-T
October 2021: Artist: O.C. ROBERTS
July/August/September 2021: Summer Break! Enjoy!
June 2021: Artist: CHRISINTI
May 2021: Artist: MIKEY MELODY
April 2021* Poetry Month* Artist: YASAS AFARI (Grammy Award Nominee)
March 2021 *Women's Month Artists* PAM HALL, CHYNA NICOLE, CATHY MATETE
February 2021*Reggae Month* Artist: YASHEMA MCLOUD
January 2021: Artist: JAHBAR I
December 2020: Artist: CONGO MAN